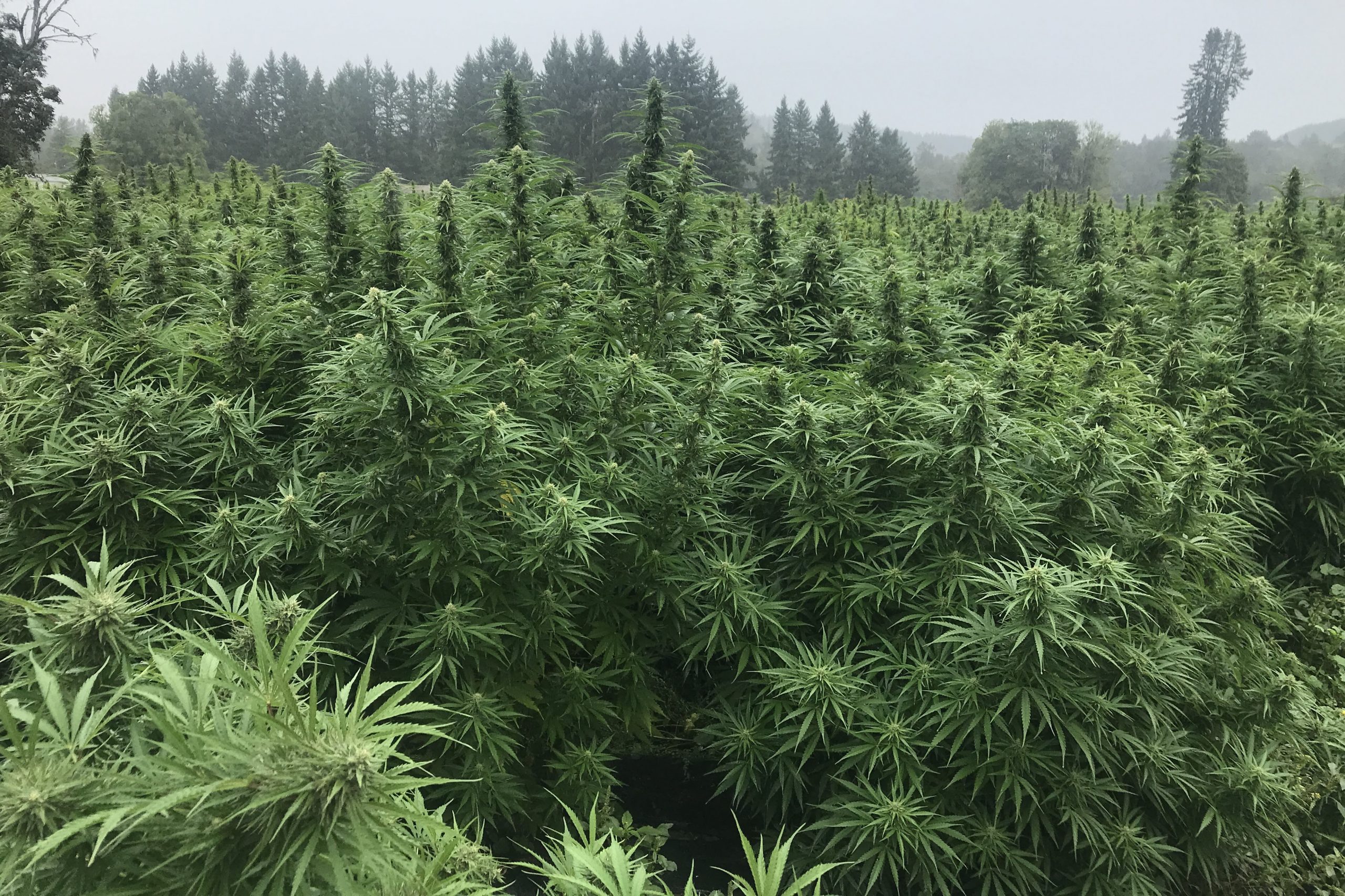 Film Festival
at the National Hemp Symposium
The following films will be available beginning at 3pm on Tuesday, February 9. They will stay available until after the Symposium has ended, they may be watched at any time once they have been posted.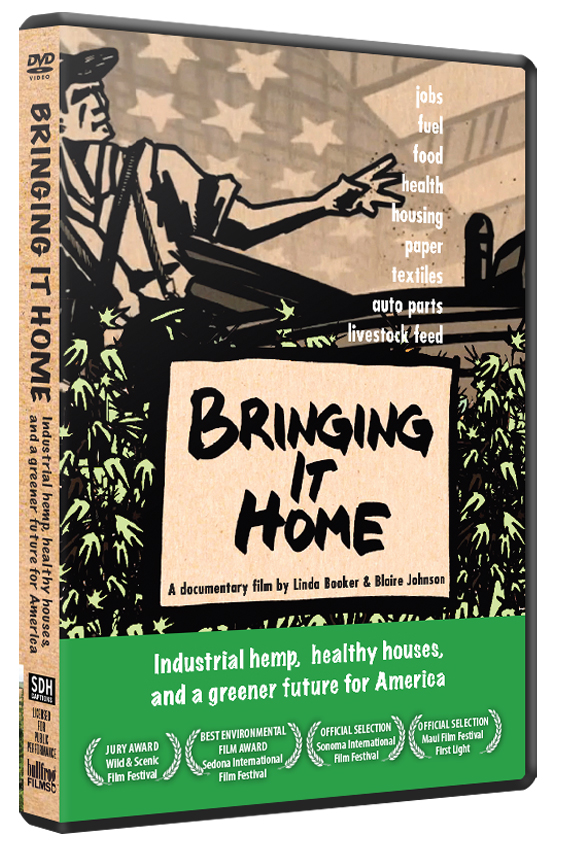 Bringing it Home (2013)
Directors: Linda Booker, Blaire Johnson (co-director)
Star: Philip Powell
BRINGING IT HOME tells the story of hemp's past, present and future through interviews with global hemp business leaders and entrepreneurs, animation and footage filmed in Europe and the United States. Bringing it Home exposes the viewer to industrial hemp production in other industrialized economies while educating them regarding the growing demand for hemp products at home in the US. This film makes the case for all the benefits of a plant that will leave viewers wondering: why aren't we using it more for a healthier planet?
-From bringingithomemovie.com
"A brilliantly executed documentary that weaves a touching narrative extolling the many benefits of industrial hemp for the environment and human health."
-Eric Steenstra, President of Vote Hemp
"Hemp might offer our best hope for saving both the environment and the economy. I highly recommend that everyone take the time to watch this video."
-Chris Conrad, Author, Hemp: Lifeline to the Future and Hemp for Health
Hemp Is Back, the Road to Riches? (2020)
Director/Producer: Greg Moring
With the 2018 legalization of Hemp nationwide growers jumped in to "Green Rush" dreaming of endless riches. This is the story of Central and Southern Oregon's 2019 Hemp season. While our story is local to Oregon, it delves into the successes, failures, and learning curves of a new agricultural commodity that has brought promises of wealth for farmers and entrepreneurs nation wide.
-From https://www.hemp-is-back.com/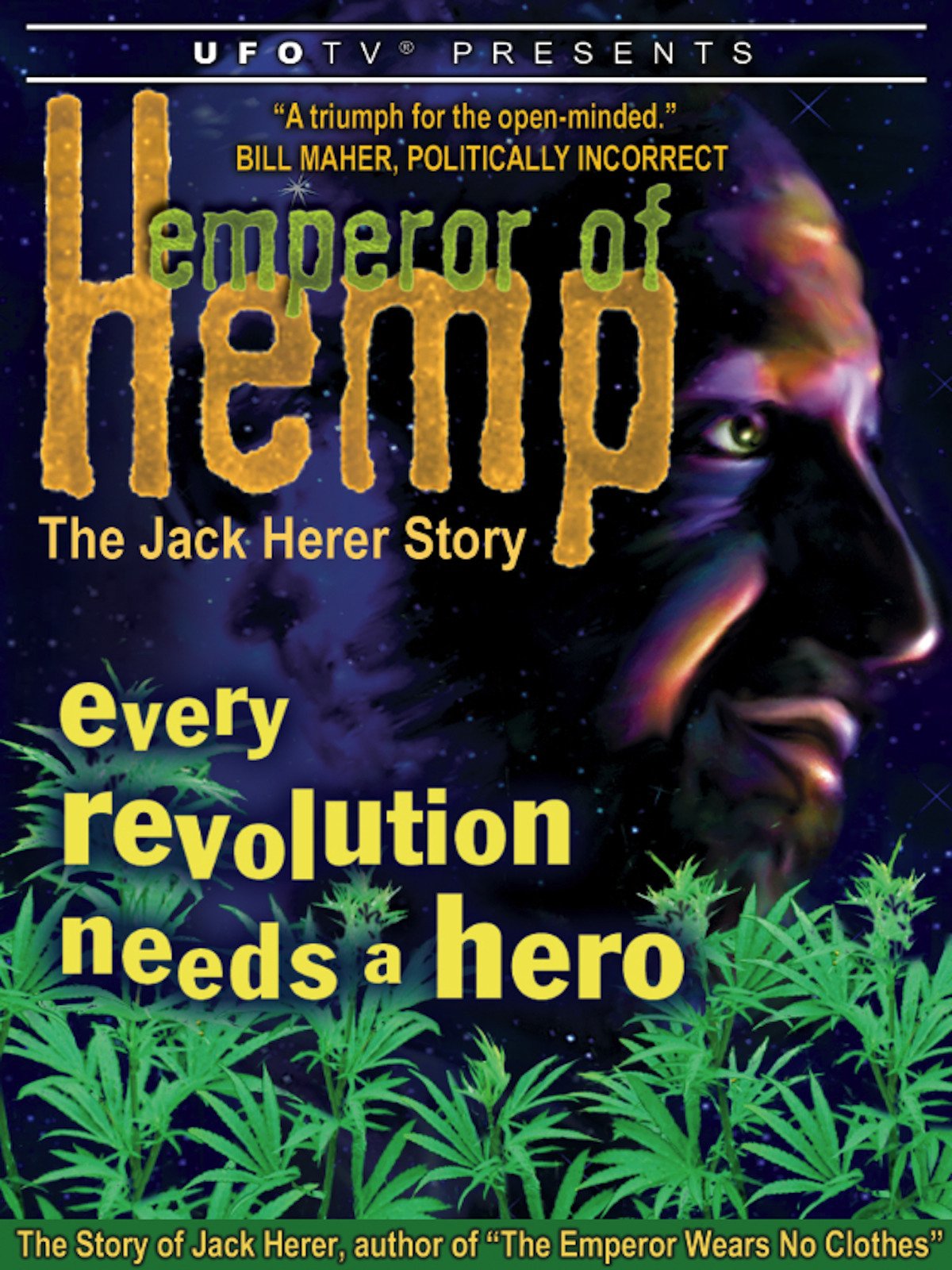 Emperor of Hemp (1999)
Director: Jeff Jones
Stars: Jack Herer, Peter Coyotel
"This is the film that the United States government does not want you to see. This is the film that contains the facts about one movement, one man, and one miraculous plant that could revolutionize the world. This film blows the lid off the anti-hemp conspiracy and explains all there is to know about an easy-to-grow plant with infinite, non-toxic uses."
-Amazon Prime Description of Film
"This documentary chronicles the journey of Jack Herer, author of The Emperor Wears No Clothes, the infamous book commonly referred to as "the hemp bible." A firm believer that hemp could save the world, he led the movement to decriminalize hemp and educate people about the virtues of a substance that humans have relied upon for millennia. Despite enduring endless criticism for his "irrational" ideas and serving time in Federal prison for protesting on behalf of the cause, he dedicated more than half of his life stumping for the cause in hopes to rally public support to end prohibition of the virgin hemp plant.
Sadly, he was unable to accomplish that before he died in 2010. But Jack Herer set the foundation for the hemp reform movement that has finally gained traction in the last several years.
This film is a "must see" for both skeptics and advocates, and anyone with a desire to learn about hemp."
–The Cannabis Reporter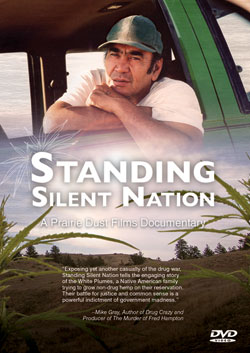 Standing Silent Nation (2006)
Director: Suree Towfighnia
Stars: Alex White Plume, Deborah White Plume, Ramona White Plume
"The story of a dirt-poor but enterprising family thwarted by shocking, stupid acts by jerks armed with red tape and guns produces a single effect: umbrage. It's good umbrage, mostly, that surging, almost euphoric response to a crusading documentary…It is possible that in seeking a viable crop, the Oglala Lakota have found the next best thing: a purpose."
-Virginia Heffernan, The New York Times
"When the Oglala Sioux Tribe passed an ordinance separating industrial hemp from its illegal cousin, marijuana, Alex White Plume and his family glimpsed a brighter future. Having researched hemp as a sustainable crop that would grow in the inhospitable soil of the South Dakota Badlands, the White Plumes envisioned a new economy that would impact the 85% unemployment rate on the Pine Ridge Reservation. They never dreamed they would find themselves swept up in a struggle over tribal sovereignty, economic rights, and common sense.
From the hemp fields of Pine Ridge to the US Federal Court of Appeals, the one-hour documentary STANDING SILENT NATION tracks one family's effort to create economic independence for themselves, their reservation, and their future generations. The hemp plant is like a new buffalo for the Lakota: a resource whose many uses from food to fuel to fiber, could enrich their sovereign nation. For three years, Alex White Plume and his family planted industrial hemp. But each year, their harvest was disrupted by the Drug Enforcement Administration (DEA), which claims that hemp is marijuana despite the absence of marijuana's psychoactive properties."
-Kanopy Film Description