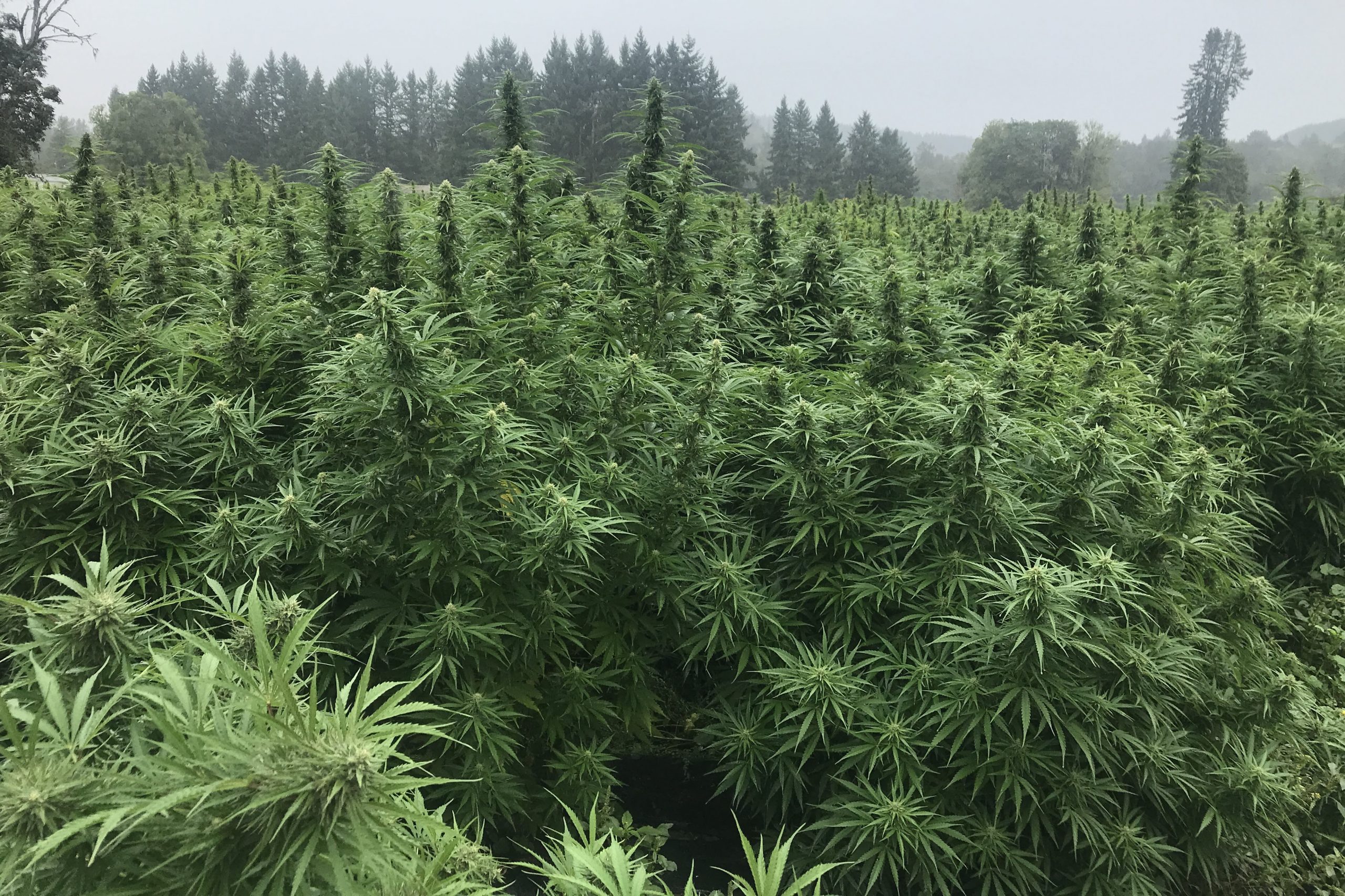 Register to Attend
the National Hemp Symposium
Registration Rate: $325.00
Registration Includes:
All virtual events; keynote talks, film festival, panels, sponsors, associations.
For more details on the films visit our Film Festival page.
The National Hemp Symposium will be utilizing a web based platform that attendees will be asked to log in to in order to participate. This will also be offered via a mobile app. Further information regarding this platform and steps to get yourself access to the platform will be emailed to you at a later date.
Current College/University Students:
Current college/university students of are eligible for an 80% discount off the registration fee. At the time of registration, university affiliation is required and ID will be checked. Go online HERE to register and receive direction to receive the discount.
Media/Press:
Journalists interested in viewing this event should contact Sean Nealon, Oregon State University's news editor, at [email protected] for press credentials.